There's no question that Brits love a holiday, with data from the international trade body for aviation reporting that British passengers made up 1 in 12 of all international travellers in 2018. While many of us are seeking the warmer climates of Caribbean shores or the bustle and buzz of a European city break, staycations are proving to be just as popular. As awareness grows over the impact of air travel on the environment, the choice to holiday at home seems set to increase.
Hazardous holidays – the rise of Flugscham & Flygskam (flight shame)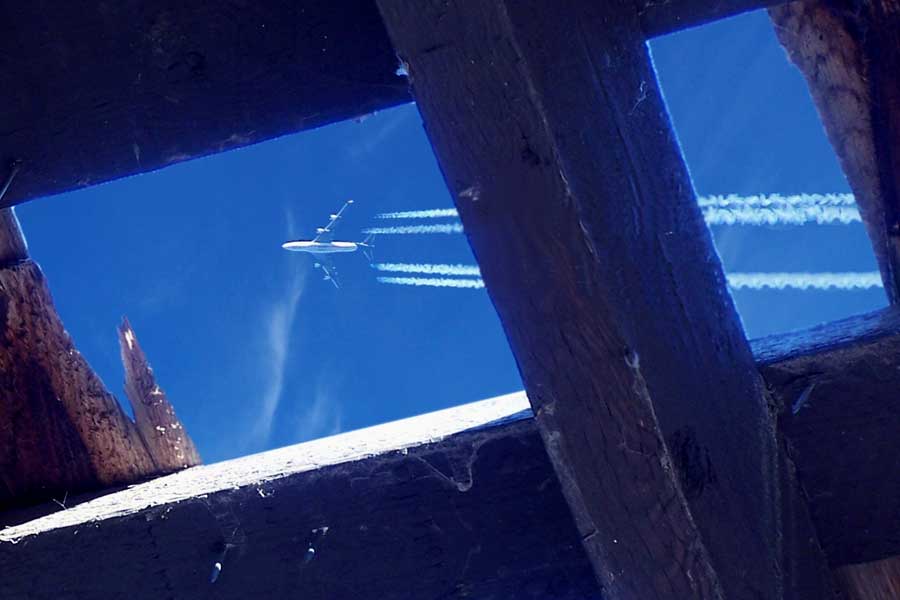 As one of the fastest-growing causes of pollution, aviation is responsible for up to 75% of the tourism industry's greenhouse gas emissions. Making up 2% of all emissions globally; however, in the UK this figure rises to 7% of the country's emissions – indicating a need for change in our holiday habits. A roundtrip flight from London to Berlin generates around 290kg of CO2 per passenger – more than the average person in Somalia emits in an entire year. It's no wonder frequent flyers are starting to feel Flugscham (what the Germans call "fly shame") or Flygskam if you're Swedish. 
The staycation nation – no-fly holidays the greener choice 
While more people are vowing to give up flying altogether, even taking just one flightless each year could significantly reduce your carbon footprint. That said, limiting your Airmiles doesn't have to stop you from getting some much-needed R&R. More Britons are favouring breaks at home as an impressive 3 in 5 of us opt for summer breaks on our doorstep over trips abroad.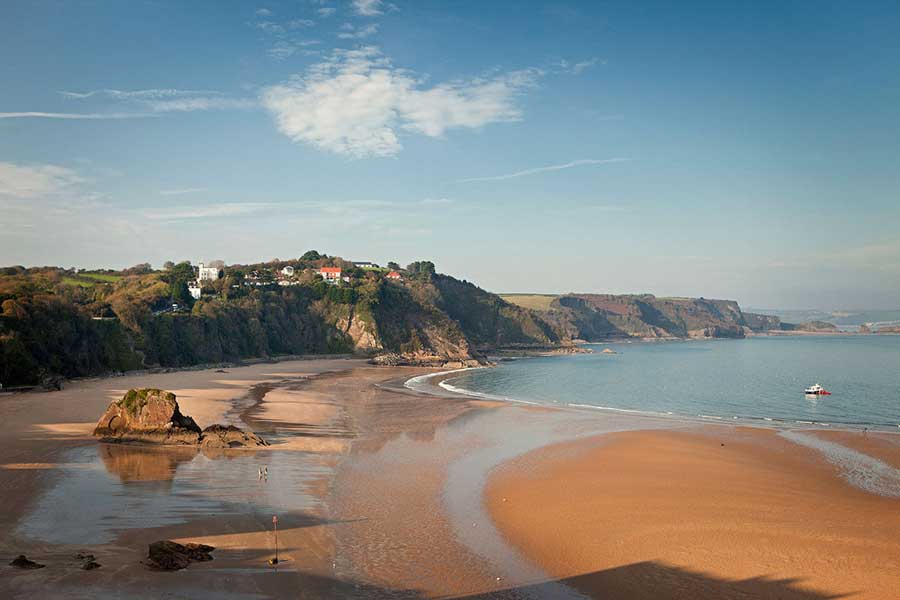 The ease of hopping from city to sea to countryside escape all within a short drive offers a variety that's hard to find elsewhere. With 31 UNESCO World Heritage Sites, over 7,000km of walking trails and some of the best beaches in the world, it's no surprise our passports are gathering dust.
We're spoilt for choice when it comes to fantastic destinations within a stone's throw of our front door. So we've run through some of our favourite staycation spots in the UK to help you make the most of your no-fly holiday.

There is an abundance of accommodation, beaches and scenery in the West Country 
You don't need to travel across the globe in search of relaxing beach getaways. Visit Dorset's Durdle Door for an escape to one of Europe's best beaches, tucked under the impressive cliffs of the Jurassic Coast, a UNESCO World Heritage Site. Seaside charm meets golden sands and turquoise waters in Cornwall where the cheerily coloured buildings light up the seafront in Kingsand. Or, head further along the coast to Kynance Cove whose white sands and lush rocky landscape give Greece's coastlines a run for their money. For year-round water sports and the UK's best surfing, head to Devon. Woolacombe and Croyde see some of the biggest waves, though there are beaches to suit all levels of expertise – why not try something new?
Family-friendly holidays in the North of England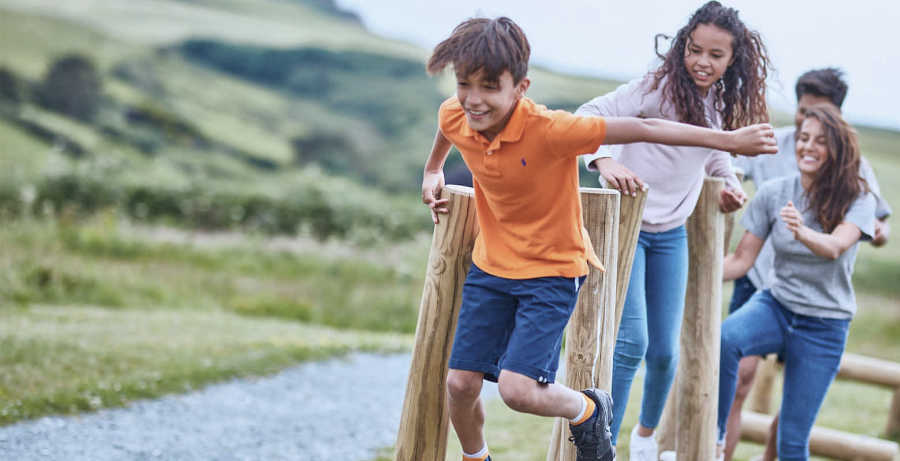 Britain is known for its lush green countryside – and there's no better place to explore the beauty and variety of England's rural landscape than Cumbria. Home to the Lake District National Park where sparkling lakes and rolling hillsides have inspired literary greats since the 19th century. Here you can experience some of the best scenic walking trails in the UK. Stay near North Yorkshire's Yorkshire Dales to enjoy picturesque vistas and engaging experiences, such as family-friendly Forbidden Corner or the dramatic formations of Brimham Rocks. In South Yorkshire, a cottage stay around any of the chocolate-box villages puts you in the proximity of the historic industrial city of Sheffield as well as the beautiful moors and dales of the Peak District – all within an hour's reach.
Holiday in Scotland – breath-taking natural beauty
From Dumfries to Dundee and Aberdeen to John o' Groats, Scotland is bursting with breath-taking natural beauty and plenty of lively burghs. Home to Britain's oldest ski centre. Glencoe has a variety of runs to suit all abilities, though more seasoned pros will be eager to tackle Fly Paper – the steepest black run in Britain. Stay in nearby Argyll, only an hour's drive to the resort, and warm up in a cosy log cabin set within the tranquil highlands of Loch Lomond. Venture north to the archipelago of Orkney and unravel the mysteries of its great historical sites, such as the towering prehistoric stones of the Ring of Brodgar and the Stone Age ruins of Skara Brae whose history dates back even further than the Pyramids.
Wonderful Wales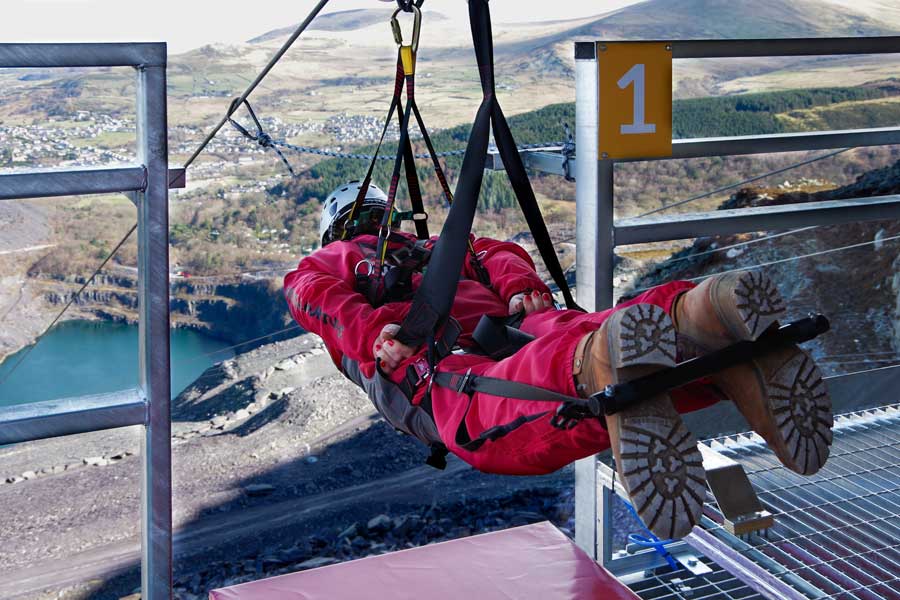 What could be better than a cosy staycation in Wales? With three National Parks – the Brecon Beacons, Pembrokeshire and Snowdonia, to choose from and miles of genuinely stunning Heritage Coast a weekend Wales won't be long enough. It has so much to offer. For the thrill-seekers, there are some fantastic zip-wire experiences – such as in Penrhyn Quarry, North Wales. And who doesn't want to say they've climbed Snowdon? There are opportunities for coasteering, canoeing and horse-riding. Or for something more sedate plenty of castles to visit and fabulous walks to take.  
Explore more of what Britain has to offer with a staycation at one of over 54,600-holiday cottages, log cabins and apartments across the country. Find the stay that works for you.