Homes use a lot of energy and it is worth considering renewable sources, or switching to a greener energy supplier,  if one has the money and opportunity. For the ordinary home, solar water heating is at present one of the more feasible options, but it is still a big investment and needs careful consideration and good advice. The following companies may be able to advise.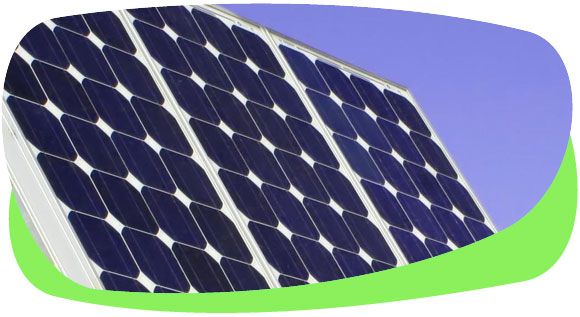 Green plumbers such as Ecoheat are committed to energy efficiency, renewable energy and water conservation and offer independent advice and installation.
Green Heat is a specialist company established specifically to raise awareness of energy efficiency.
Wood Energy Ltd is a national supplier of high efficiency automatic wood-chip and wood-pellet boilers. Systems range from 10kW domestic boilers and are suitable for almost any application.
Solar water heating systems
The following is not a comprehensive list of companies which manufacture and/or supply solar water heating systems and comes with no recommendations.
Solartwin: system includes a solar-powered pump, and thus does not require an electricity supply.
AES manufactures, designs, and installs high efficiency solar systems for domestic and commercial applications. Their systems are also available as DIY kits with full instructions and telephone back-up.
Imagination Solar Limited was started to offer simple, effective solar water heating systems at an affordable price.