Switching to renewable electricity
Switching to a green renewable electricity supplier is one of the quickest and easiest ways to reduce your home or business CO2 emissions. Switching energy supplier is a surprisingly simple process, all you will need is an existing utility bill and your post code.
Green Choices does not have the resources to maintain an up-to-date list. However, Sust-it provides a free and 100% impartial energy search engine to compare green and renewable electricity tariffs. Please follow this link to compare renewable tariffs…
For more information on green energy suppliers see our energy section.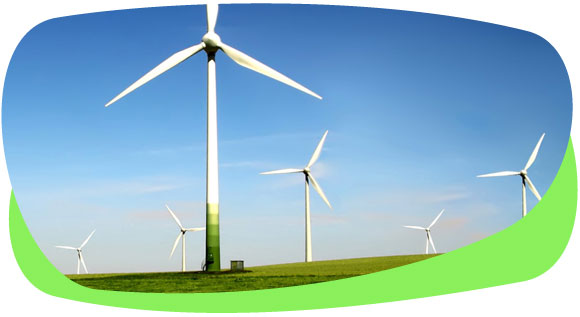 Telephone and Internet services
The Phone Co-op is a consumer-owned business which provides service and savings to its customers, rather than making money for outside investors. It operates a policy of fair pricing and honest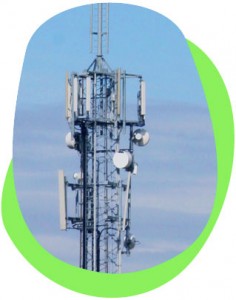 dealings with both customers and suppliers and as a socially responsible business is committed to minimising the environmental impact of their activities. Their Environmental Policy explains that, amongst other things, they offset all the carbon dioxide generated by their activities and those of their telecoms suppliers through the purchase of CO2 offsets, purchase electricity from renewable energy sources, use recycled paper and stationery and promote the use of public transport by employees and directors. GreenNet is a not-for-profit collective offering internet access and email, and web design and hosting and aims to support a progressive community working for peace, the environment, gender equality and social justice, through the use of information communication technologies. GreenISP describe themselves as 'environmentally guided internet', say their offices are solar powered and will plant a tree for every customer. Green Mobile are a virtual network operator, using Vodafone's, O2's or T-mobile's networks. Their tariffs benefit the Woodland Trust, Friends of the Earth and the Environmental Investigation Agency and they can supply refurbished mobile phones, discouraging customers from upgrading to a new phone every year. They also can supply home phone and broadband services.
Home insurance
Naturesave puts 10% of the premiums into a charitable trust to benefit environmental and conservationist organisations on specific projects.