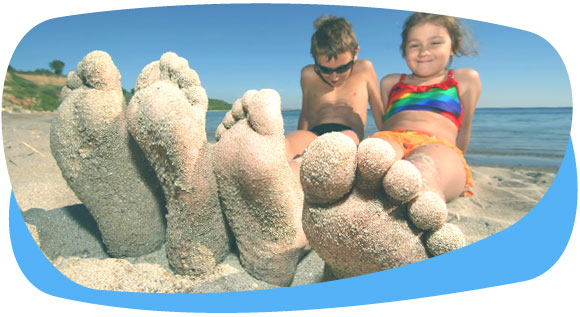 There's no need to fly in order to travel! It is quite practicable to reach many parts of Europe by train or ship. Trains are a comfortable way of travelling and let you enjoy the scenery en route. As one rarely has to check in much in advance they also avoid all the hanging-around associated with air travel and generally take one right to one's destination, rather than to an airport that may not be particularly convenient. The European rail network is extensive with good connections to the UK by Eurostar trains through the Channel Tunnel. There are more and more high speed lines across Europe, including the new Paris-Strasbourg and Brussels-Amsterdam lines, as well as others in Germany and Spain. In addition, you can take a Eurostar train to Paris and Brussels and continue with overnight sleeper trains to Spain, Italy, Germany and much of central Europe.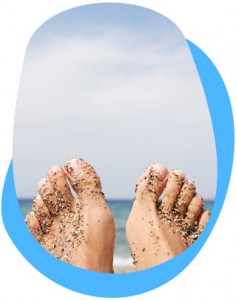 Ferry services connect Britain to Ireland, France, Belgium, the Netherlands, Scandinavia and even Spain. Admittedly Plymouth to Santander takes 24 hours but you should think of it as a mini-cruise combined with wildlife watching (dolphins and whales in the Bay of Biscay).
The Green Choices transport section provides advice on avoiding air travel and on offsetting your carbon emissions, and The Man in Seat 61 website is an invaluable and very detailed guide to the options for travelling around the world by train and ferry.
Train travel makes an ideal combination with cycling – bikes can often be carried free and in countries such as Switzerland many stations have cycle-hire facilities. The Man in Seat 61 has information on taking bikes to the continent by train; European Bike Express take cyclists and their steeds from Britain to France and Spain by luxury coach and trailer, in summer only. The Cyclists' Touring Club has detailed information (for members only) on transporting cycles to Continental Europe.
The holiday operators section lists some of the more eco-friendly tour operators.
Nor it is necessary to travel abroad for your holidays. There are many interesting towns and cities, and some lovely countryside, in the British Isles. Why not explore some of them rather than going abroad, particularly for short breaks?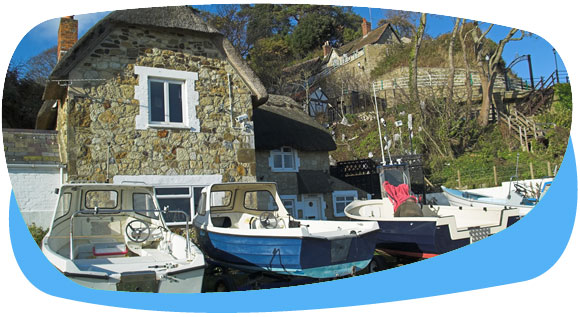 You could also consider saving your holiday time to take longer holidays, rather than flying around Europe on weekend breaks. A gap year is possible at any age! Volunteering and working holidays can also be a way to give something back while enjoying an encounter with a new culture. See for instance the Responsible Volunteering and Transitions Abroad websites.
There are many guest houses and other places to stay cater for vegetarians and/or for those who choose organic.
If you go abroad more than once a year, consider buying annual travel insurance as part of an overall home insurance policy from Naturesave, which contributes 10% of its income to environmental projects.