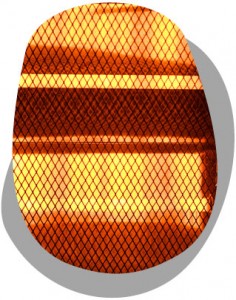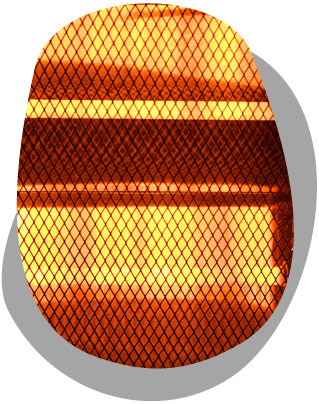 There are lots of choices for central heating systems and if you are installing a new system think carefully about what you need and what sort of fuel to use. But it is important first to ensure you have done all you can to control heat loss through insulation and draught-proofing. Otherwise, you may get a bigger boiler and heating system than you really need. The Green Choices feature on Domestic Central Heating has more information, including advice on underfloor heating, systems using heat pumps and domestic combined heat and power. New boilers, especially condensing boilers, are now much more energy-efficient than older models. Generally, it is not very cost-effective to use electricity for heating though if you buy green electricity it may be an environmentally-friendly option.
Green Heat is a specialist company established specifically to raise awareness of energy efficiency. It is at the forefront of the development of Green Home Energy Audits and the promotion of the concept of energy-efficient housing and affordable warmth. Energy audits provide information to homeowners on cost-effective improvements to reduce running costs and improve comfort and an SAP Home Energy Rating can be calculated to demonstrate the efficiency.
In the UK, always check your home EPC (Energy Performance Certificate) for energy-saving recommendations.
Open fires and enclosed stoves are usually designed to burn smokeless fuel (derived from coal) or wood and vary in their efficiency. The National Energy Foundation's section on renewable energy has practical advice on using wood stoves and on sustainable sources of wood, while specialist suppliers should be able to advise on the energy-efficiency of their fires and stoves. There's also information in the Green Choices feature on Domestic Central Heating. The Log Pile Project promotes wood fuel and wood pellets in England. If you have an open fire you may want to buy a Logmaker which turns old newspapers into logs which will burn for up to an hour at a controlled rate in a fire grate or wood burning stove. Wood-pellets are a processed fuel made by compressing dry sawdust which, they say, results in a very energy-dense fuel which produces little ash.